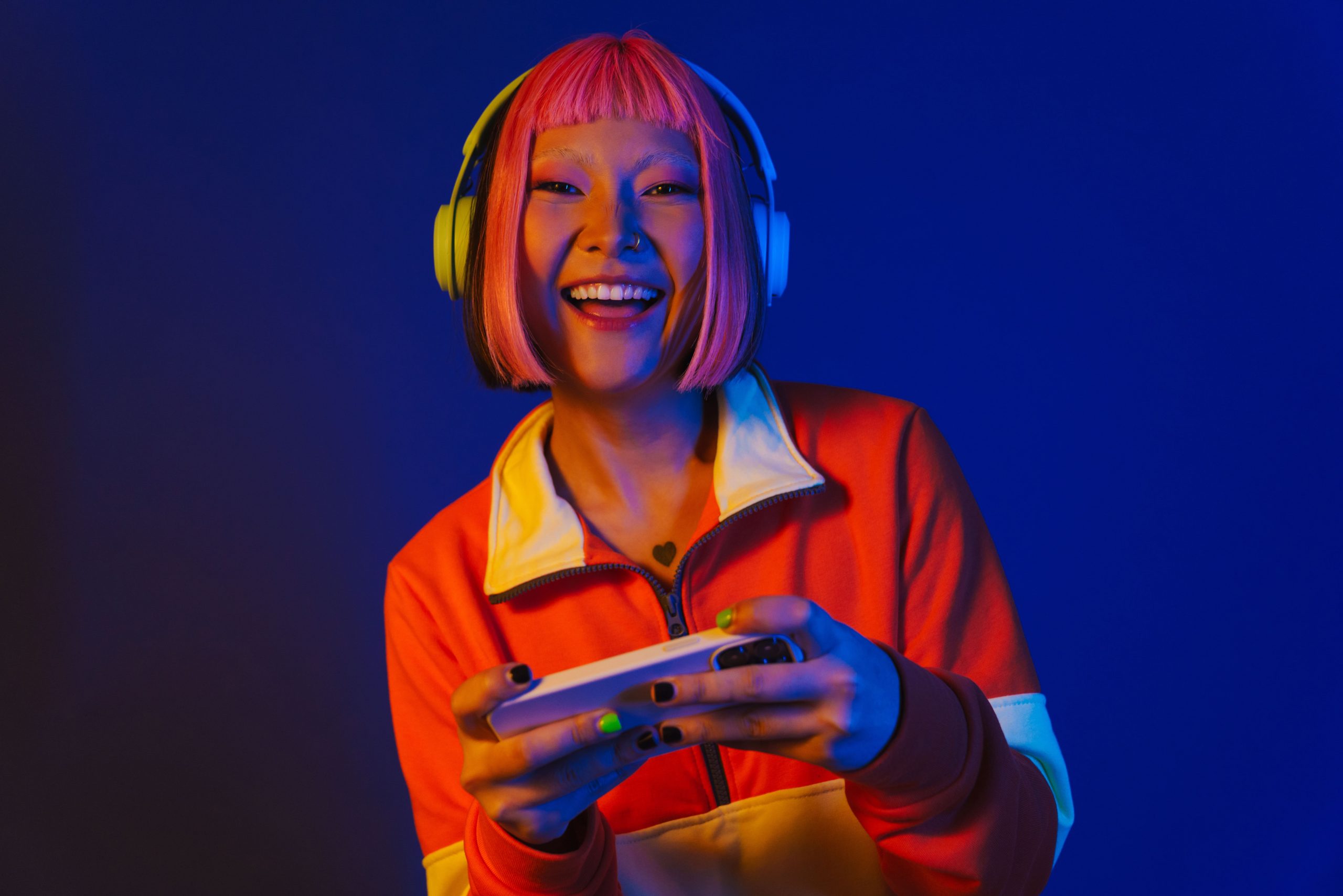 Dance is a great way to stay entertained, whether you're at home alone or hanging out with friends. It's also a great way to keep fit and lose some weight, since it involves moving around, which helps you release endorphins that make you feel good.
There are a lot of different dance video games on the market today, and while most of them require players to hold a controller to follow along with the steps, there are some out there that use full-body sensors to detect movement. These games are great for people who want to get a workout while they dance, and many of them are incredibly addictive.
One such game is Step Mania, which uses the MIT License to make it free for everyone to play. This dancing game can be played for up to four players at once, and it's easy to find a wide variety of songs to dance to.
Another great dancing game is Now That's What I Call Music: Dance & Sing, which features a variety of songs that have been re-mastered to match the video game format. The songs are from many genres, and the game includes both solo campaign mode and multiplayer modes to help players practice their dance moves.
This game is a little more unique than the other games on this list, because it's actually meant for virtual reality on PlayStation VR. It has a very futuristic look to it and uses color blocks to indicate different dance movements that players must complete.
Unison: Rebels of Rhythm is a fun game that takes inspiration from J-pop, anime, and musical girl groups. It's a little more challenging than the other dancing games on this list because it's not as easy to control with the joystick, but it's still pretty enjoyable and has a lot of variety in terms of styles to choose from.
Aside from offering a variety of music styles to dance to, Unison: Rebels of Rhythm also has some of the best visuals in the business, which makes it a great choice for anyone looking for a fun and entertaining dancing game. The game also features a unique storyline that will keep you engaged as you play through it.
The Just Dance franchise has been a hit ever since it was first released in 2009, and this year's iteration is proving to be no exception. It's a bit of a departure from the previous iterations in that it promises to be more "live-service" than its predecessors, meaning it will have free content updates throughout the year, as well as online multiplayer and a progression system. In addition, it is the first Just Dance game to be available on next-gen consoles, including Nintendo Switch and PlayStation 5.