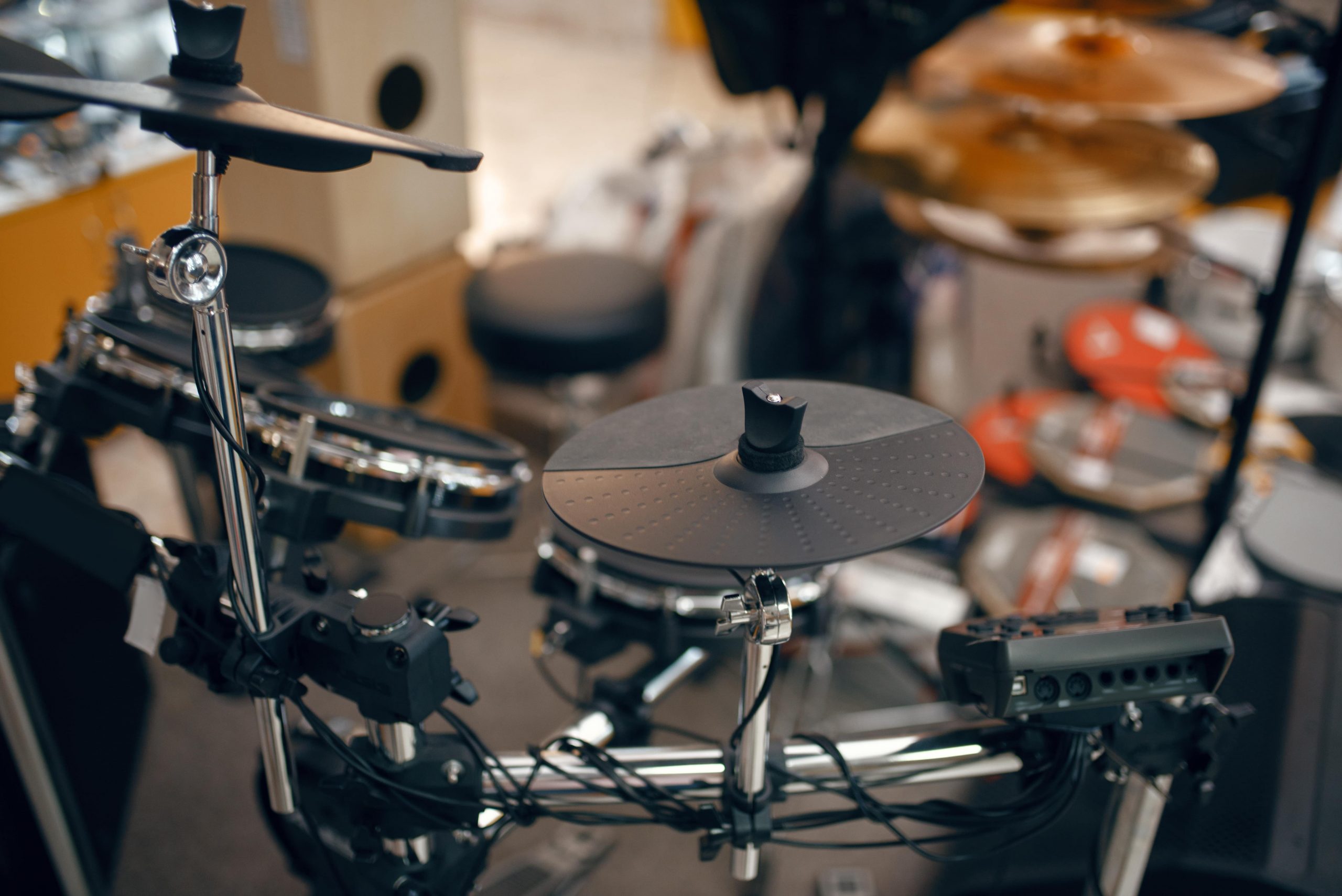 If you are looking to sell a musical instrument, there are a few different ways that you can do this. You can either use an online marketplace, such as eBay or Reverb, or you can sell your instrument locally using a pawn shop or music store. There are also new apps out that let you find potential buyers in your area, so this is a great way to find a buyer for your musical instrument without having to leave the comfort of your home.
eBay – One of the most popular and well known online marketplaces, eBay is an excellent place to sell your musical equipment. They are a large site, and there are many listings for every instrument and gear item. Moreover, they offer an array of options for shipping and handling your instruments, so you can make the most of their service.
Reverb – This is a reseller website that specifically targets musicians, and is an alternative to eBay. It offers a range of features that can help you to get the best price for your instrument, including seller feedback and the ability to contact the seller directly.
Craigslist – The most famous and largest online marketplace, Craigslist is another good option to list your used musical equipment. The site allows you to create an item description and attach pictures of the equipment, which is helpful for attracting attention from potential buyers.
Facebook – This is an online social network that offers a great place to sell your musical instrument, as it's free and the buyer can choose the method of payment they prefer. It's also easy to set up a listing, and your buyer can contact you through text messaging within the app.
Physical Music Stores – These stores are a good option to sell your musical instrument because they typically buy their stock at wholesale prices and mark them up to sell for a profit. They have a lot of experience in selling musical equipment and they often have an extensive knowledge of how much a particular piece of gear is worth.
They can also help you to get a fair price for your instrument, and they can provide you with credit that you can use toward a purchase at their store.
When it comes to the actual sale of your instrument, be sure to provide as much information about the instrument as possible, including a detailed description and close-up photos that show any dings, cracks or other structural issues that may affect the value of your guitar. If you can, try to play it a little before going to the pawnshop or music shop to get a feel for how it sounds and plays.
If you are unsure about how to do this, you can also get advice from other musicians and even from music shops that specialize in buying and selling musical equipment. These people will be able to give you a better idea of what your instrument is worth, and they may be able to provide you with other tips as well.